Video Art Miden: Videolands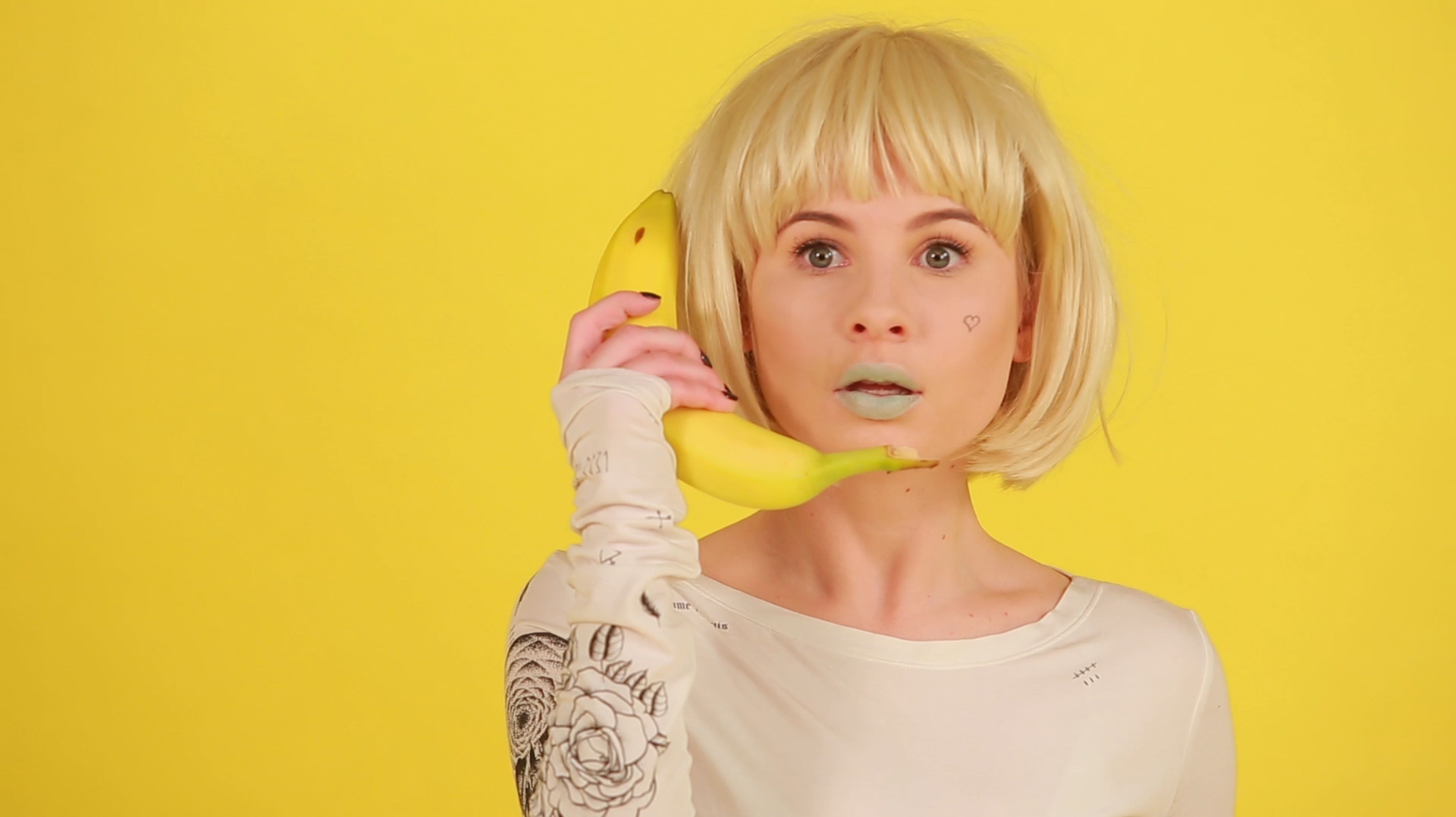 Video Art Miden curates a tribute to contemporary video art, presenting 130 works by renowned and emerging artists from all around the globe. The exhibition consists of 13 thematic screening programs, initially presented in the recent edition of Miden last July in Kalamata, which focus to alternative morphological and conceptual styles and forms, expressing the basic trends of our time.
Video Art Miden* is an independent organization for the exploration and promotion of video art. Founded by an independent group of Greek artists in 2005, it has been one of the earliest specialized video-art festivals in Greece, setting as basic aims to stimulate the creation of original video art, to help spread it and develop relevant research.
Through collaborations and exchanges with major international festivals and organizations, it has been recognized as one of the most successful and interesting video art platforms internationally and as an important cultural exchange point for Greek and international video art. It also provides an alternative meeting point for emerging and established artists and a communication hub between artists, organizations, festivals and art spaces around the world.
Miden screening programs have traveled in many cities of Greece and all over the world, and they are hosted by significant festivals, museums and institutions globally. (*Miden means "zero" in Greek)