Young Greek Photographers | 2010-2018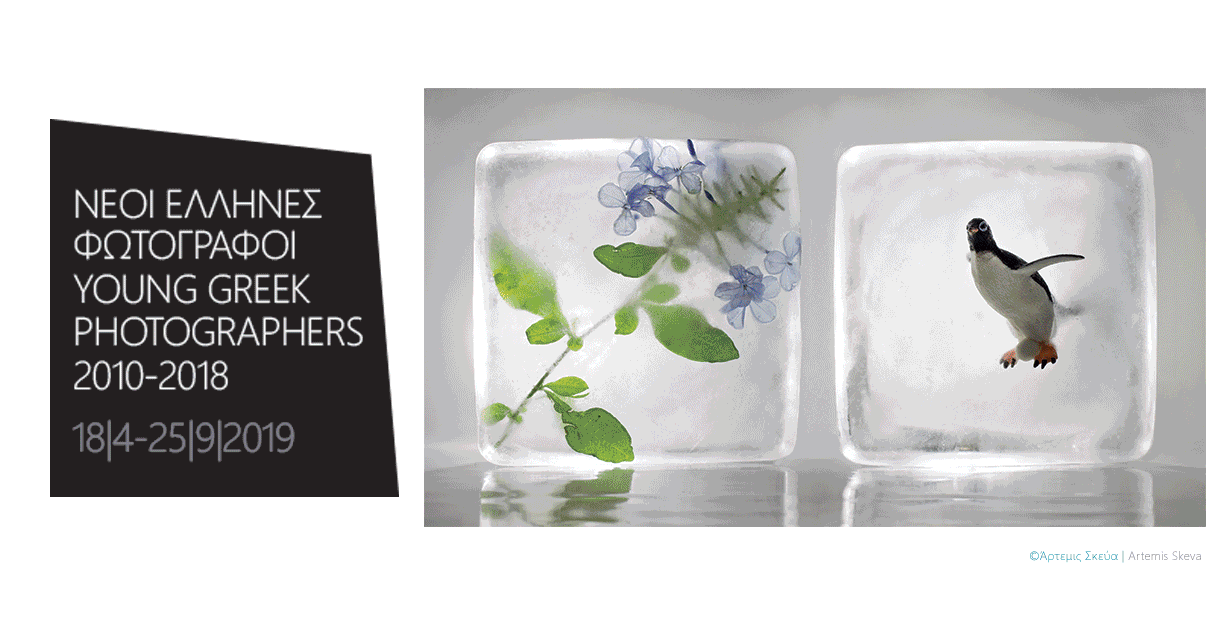 This exhibition presents part of the work of 32 contemporary artists whose common ground is their participation in the recent editions of the established annual exhibition "Young Greek Photographers" during 2010–2018. According to the exhibition's curator, "the artists set out from different points of departure, with various references and objectives. However, they all converge to one point: their attempt to approach photography through the dynamics of the different directions the medium itself has set over the last decade. Therein is also inevitably reflected the philosophy that underpins the annual exhibition, capturing the imprint of the new generation of Greek photography".
The annual exhibition "Young Greek Photographers", which has been taking place since 1987 as one of the first actions of the Hellenic Centre for Photography and continues to the present, is the institution that has contributed to the showcase the finest photographic works of emerging Greek artists up to 35 years of age, while many -today- acclaimed photographers stood out through it.
Curation: Manolis Moresopoulos
Participating artists: Nikolas Ventourakis, Emilia-May Vrotsou, Frantzeska Giaitzoglou-Watkinson, Konstantinos Doumpenidis, Yannis Zindrilis, Lily Zoumpouli, Antonis Theodoridis, Stelios Kallinikou, Natasa Kantemiri, Yannis Karpouzis, Panos Kefalos, Penelope Koliopoulou, Elena Kollatou and Leonidas Toumpanos, Giannis Manolis, Mari Masouridou, Maria Mavropoulou, Elena Aya Bundurakis, Elena Nassati, Stefania Orfanidou, Theodor Papadakis, Angela Svoronou, Alexei Siozov, Artemis Skeva, Pavlos Stamatiades, Constantinos Taliotis, Anisa Xhomaqi, Efthymia Tornari, Katerina Tsakiri, Marilia Fotopoulou, Catherine Chatzidimitriou, Panayis Chrysovergis
The exhibition "Young Greek Photographers | 2010-2018" is realized within the framework of the Athens Photo Festival 2019.