Ark: A structure of care | Biennale 8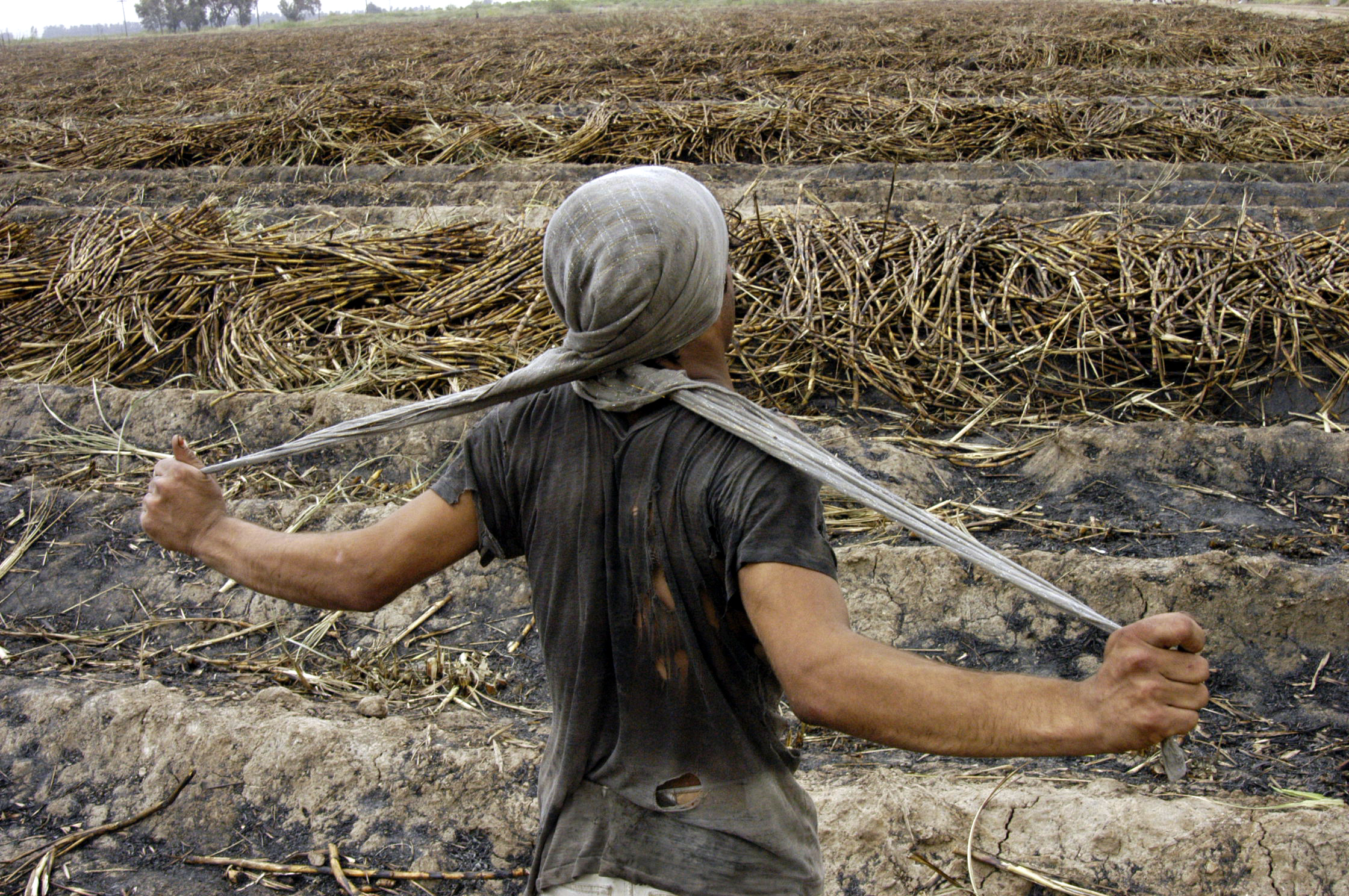 ARK: A STRUCTURE OF CARE
Contemporary artworks from the collections of MOMus-Museum of Contemporary Art and the National Museum of Contemporary Art, Athens (ΕΜΣΤ)
10.12.2022 – 26.03.2023
MOMus-Museum of Contemporary Art-Macedonian Museum of Contemporary Art and State Museum of Contemporary Art Collections
How can the unique survival project of the Ark function as a vehicle, means and symbol of the impending ecological disaster and reset the basis of the environmental awakening, bring back the reflections on the relationship of man with nature, environmental issues, ecological management policies and exploitation of natural resources?
Re-approaching the concept of the Ark, of rescue, of awakening, of survival, escape, hope by contemporary artists will identify the needs to reconstruct an effective plan to save that which is valuable in an increasingly fragile global ecosystem.
Environmental awakening and ecological justice reinterpret the theological narrative of the Ark every time extreme climate and weather phenomena hit populated areas and cause disasters. Questions resurface, such as could the situation have been prevented? How will life be restored after the disaster? Can I help?
Mankind is called upon to act in today's imperative changing environmental problems, like the "faithful", "environmentalist" Noah, who completed the mission to save mankind and all living creatures from an ecological catastrophe of global proportions. He operated with the utmost care, respect and consistency and was the "good guy" to restore hope. Caring for humanity became a "saving" act of universal value.
The Ark concept defines various applications, repositories, and banks and collection activities that aim to rescue, protect, and preserve data, objects, and information for future use. We know that irresponsible use and abuse has led to much of the climate change and environmental degradation we face today. Storms exist as part of natural weather patterns on the planet, but warmer oceans produce stronger storms and heavier rains, which in turn increase flooding.
The aim of the exhibition is to present the visual visions, searches and inventive ways of approaching the recently emerging conditions, such as the decline of the bee, deforestation, air pollution, overheating, desertification, the food crisis, overexploitation of water resources, consumerism and climate change which altogether fight against the environment's dynamics to inspire, protect, breathe, heal, regenerate.
It is a group exhibition of contemporary art that brings together 40 Greek and foreign artists with more than 75 works of painting, sculpture, and new media from the collections of the National Museum of Contemporary Art and the MOMus-Museum of Contemporary Art.
Artists: Dimitris Alithinos, Angelos Antonopoulos, Achilleas Aperghis, Constantin (Dikos) Byzantios, Dimitris Condos, Bia Davou, Lionel Estève, Aris Georgiou, George Gerontides, Leonidas Giannakopoulos, Daniel Gounaridis, George Gyparakis, Frascisco Infante-Arana & Nonna Gurionova, Marion Inglessi, Alexandros Isaris, Valerios Kaloutsis, Christos Karas, Aris Katsilakis, Antigoni Kavvatha, George Lappas, Sotiris Michou, Eleni Mylonas, George Osodi, Rena Papaspyrou, Pavlos (Dionysopoulos), Alexandros Psychoulis, Mario Prassinos, Omid Salehi, Sotiris Sorogas, Marios Spiliopoulos, Danae Stratou, Thomas Struth, Takis (Vassilakis), Theodoros (Papadimitriou), Yorgos Tsakiris, Karolos Tsizek, Costas Tsoclis, Dimitris Tzamouranis, George Vakalo, Manolis Zacharioudakis
Curators: Theodore Markoglou, Katerina Syroglou